REVITALASH® ADVANCED SENSITIVE
Regular price

Dhs. 416.00

Regular price

Dhs. 462.00

Sale price

Dhs. 416.00
Ophthalmologist-developed eyelash serum formulated specifically for sensitive eyes. Enhances the health and beauty of lashes using encapsulated time-release technology that's designed to be gentle for bold, beautiful, lush lashes with less irritation.
90-Day Satisfaction Guarantee

We hope you'll fall in love with our products, but if for any reason you aren't completely satisfied with a product purchased through revitalash.com, we'll find a solution for you. Simply return the unused portion of your product within 90 days, and we'll send you a replacement or credit your account for the full amount of the purchase, less your original shipping & handling. Questions? Contact our Customer Care team.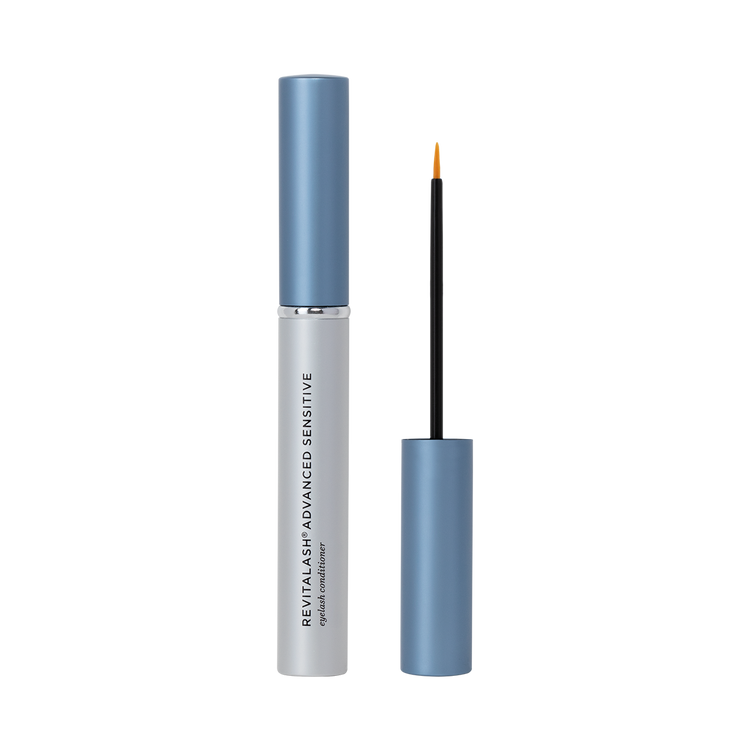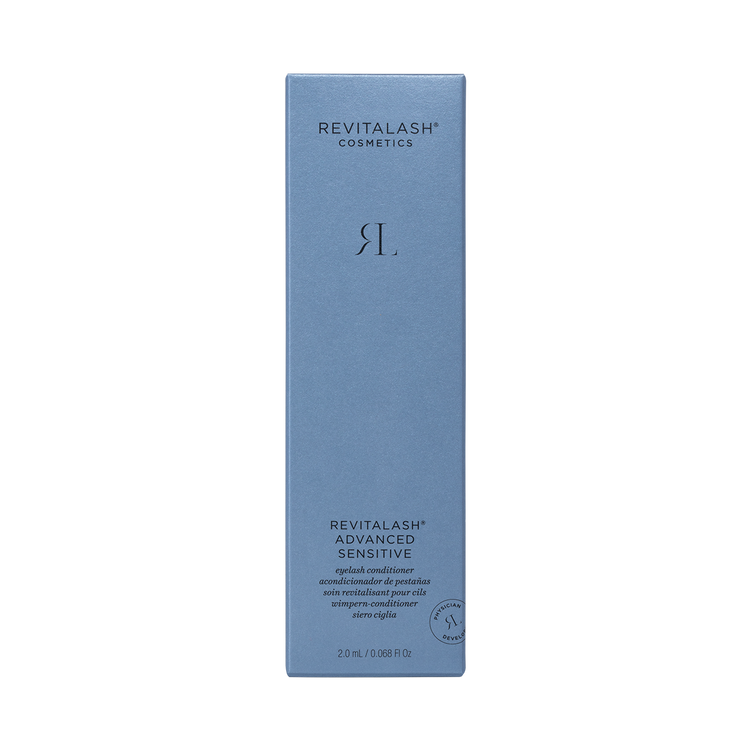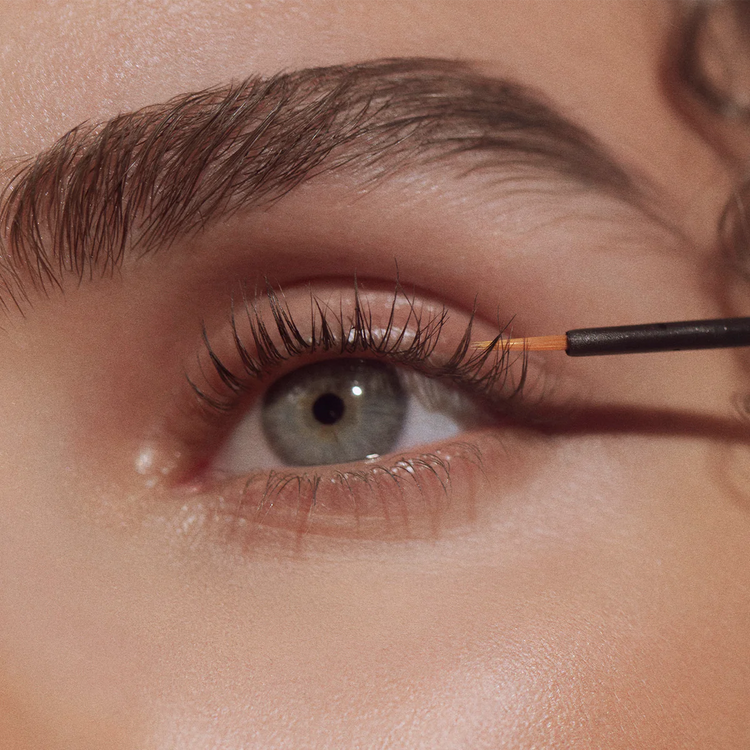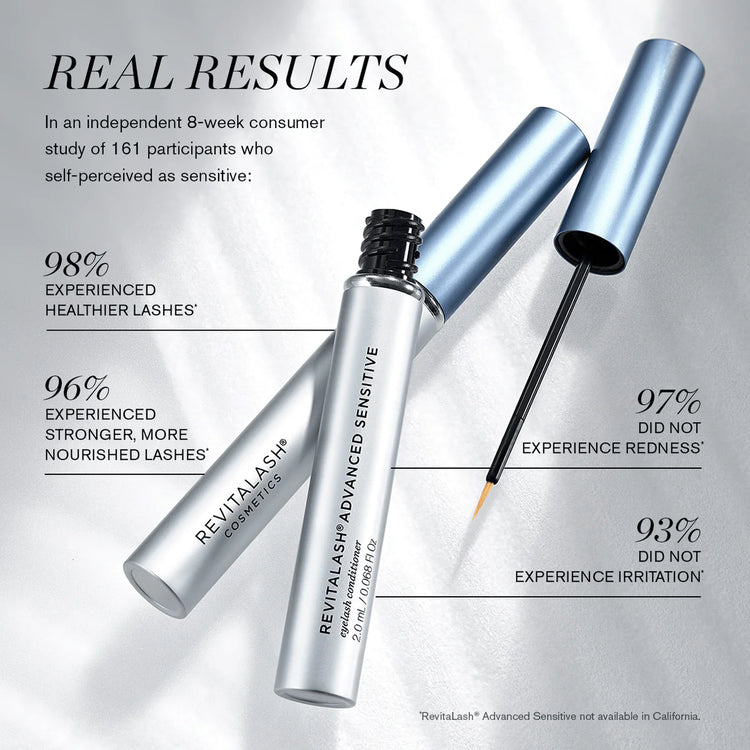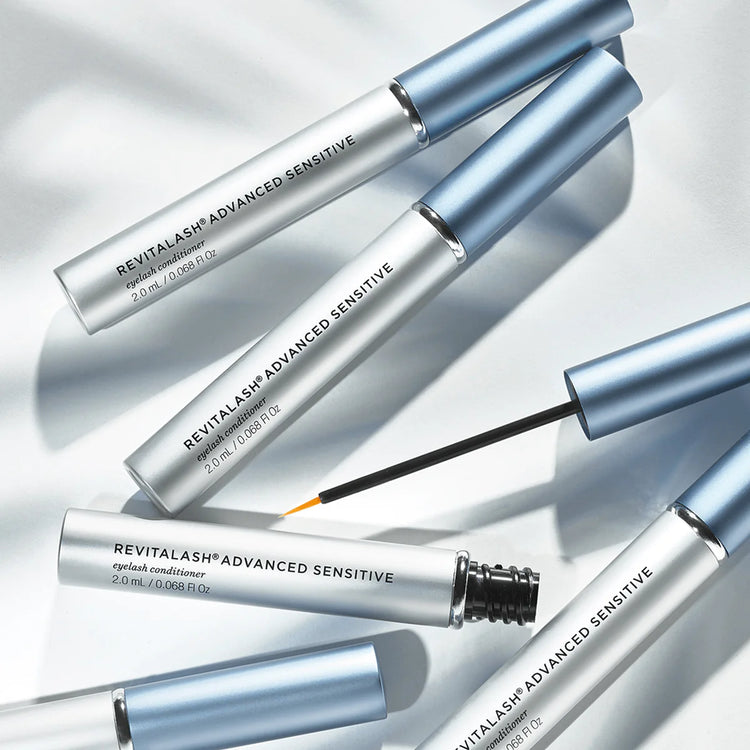 REVITALASH® ADVANCED SENSITIVE
DETAILS

What it does

This first-of-its-kind physician-developed formula enhances the health and beauty of lashes using scientifically advanced, encapsulated time-release technology that's designed to be gentle on sensitive eyes. Powerful peptides and botanicals protect against breakage and brittleness while improving flexibility, moisture, and shine for bold, beautiful, lush lashes.

WHAT ELSE YOU NEED TO KNOW:

Safe for sensitive eyes
Safe for contact lens wearers
Safe for use with eyelash extensions
Physician developed
Ophthalmologist & dermatologist reviewed
Clinically tested
Hypoallergenic
Non-irritating
Oil-free
No parabens, phthalates, fragrance, or gluten
Vegan-friendly & cruelty-free
Made in the U.S.A.

RESEARCH RESULTS:

Survey results from an 8-week independent consumer study of 161 participants where nearly 20% of study participants had sensitivity/irritation to other lash serums they used in the past:

98% experienced healthier lashes
96% experienced stronger, more nourished lashes
97% did not experience redness
93% did not experience irritation
INGREDIENTS

INGREDIENT HIGHLIGHTS:

•Revitasome® Technology: Unique technology featuring a plant-based liposomal encapsulated delivery system to aid in stable, slow-release ingredient absorption into the eyelash hairs

•Myristoyl Pentapeptide-17: A five-amino acid powerful peptide and antioxidant that enhances the appearance of eyelashes and protects the lashes from breakage and brittleness.

•Rice Protein: Helps to increase flexibility and shine.

•Aloe Vera: Anti-aging botanical delivers soothing and calming moisture.

•Amino Acids: Help to retain moisture, strengthen, and improve overall lash health.

INGREDIENTS:

Aqua/Water/Eau, Glycerin, Ammonium Acryloyldimethyltaurate/Carboxyethyl Acrylate Crosspolymer, Caprylic/Capric Triglyceride, Hydorxyacetophenone, Phenoxyethanol, Polyglyceryl-10 Dioleate, Propanediol, Caprylyl Glycol , Hydrolyzed Rice Protein, Sodium Citrate, Ethylhexylglycerin, Myristoyl Pentapeptide-17, Polyglyceryl-10 Dipalmitate, Caprylhydroxamic Acid, Sodium Hydroxide, Dechloro Dihydroxy Difluoro Ethylcloprostenolamide, Alanine, Arginine, Biotin, Glycine, Proline, Tyrosine, Xanthan Gum, Panthenol, Butylene Glycol, Camellia Oleifera Extract, Panax Ginseng Extract, Aloe Barbadensis Leaf Juice, Linum Ustatissimum Seed Extract
FAQ

How long will it take to see results with RevitaLash® Advanced Sensitive Eyelash Conditioner

While every individual is different, many people report noticing more beautiful looking lashes immediately. According to our third-party consumer study, 98% of users using RevitaLash® Advanced Sensitive experienced healthier eyelashes in 8 weeks. For best results please use as directed.

Who is the ideal candidate for RevitaLash® Advanced Sensitive

RevitaLash® Advanced Sensitive was made especially for those who have experienced sensitivity to any lash conditioner or lash serum, including RevitaLash® Advanced, and for those with sensitive eyes.

Is RevitaLash® Advanced Sensitive safe for my eyes ?

As with any cosmetic product applied near eyes (e.g., mascara and eyeliner), ocular safety is a high priority. RevitaLash® Cosmetics was founded by an ophthalmologist, who designed RevitaLash® Advanced Sensitive to stay where it is applied and not come in contact with eyes and pioneered novel tests to demonstrate the ocular safety of RevitaLash® Advanced Sensitive. RevitaLash® Advanced Sensitive was purposefully formulated with a thickener to ensure that it remains on the eyelashes where it is applied and does not drip into the fluid surrounding the eye. Our unique applicator wand was specifically developed to apply only a very small amount of product to the eyelashes. It is also important to note that a study conducted on a similar product (RevitaLash® Advanced) by an independent ophthalmologist affiliated with UCLA's School of Medicine used fluorescent dye to photograph RevitaLash® Advanced after it was applied normally and confirmed that the product does not get into the eye fluid. This is important for two reasons. First, it means use of RevitaLash® Advanced is safe to eyes (since it does not come in contact with eyes). Second, it means RevitaLash® Advanced cannot get into the blood stream, because the primary entry is through absorption by the surface of the eye. In addition, two independent experts based in the UK, one a highly reputable ophthalmologist and the other a pharmacokinetics expert, have reviewed the safety tests of RevitaLash® Advanced and concluded that no appreciable amount of RevitaLash® Advanced is absorbed by the body. And as if that weren't enough, in another study conducted by an independent laboratory, adult volunteers applied RevitaLash® Advanced daily as directed in the package instructions for 4 weeks. A certified ophthalmologist examined the volunteers' eyes at the beginning and end of the study. The ophthalmologist reported there was no irritation to the eyes or change in the intraocular pressure (IOP) over the 4-week study. Collectively, these tests demonstrate that RevitaLash® Advanced generally stays out of eyes and does not have a physiological effect on eyes.
HOW TO APPLY

Step 1

Prepare lashes by removing all makeup, oil, and debris using companion product, Micellar Water Lash Wash.

Step 2

Once a day, apply a thin line of RevitaLash® Advanced Sensitive Eyelash Conditioner directly to the eyelashes, above the lash line. Let dry completely before applying additional beauty products.

 
BEFORE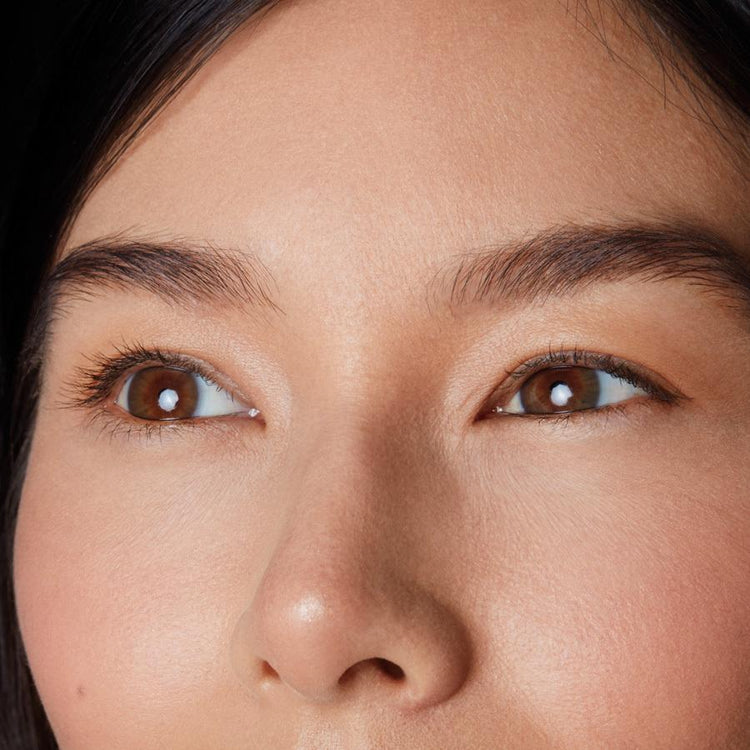 AFTER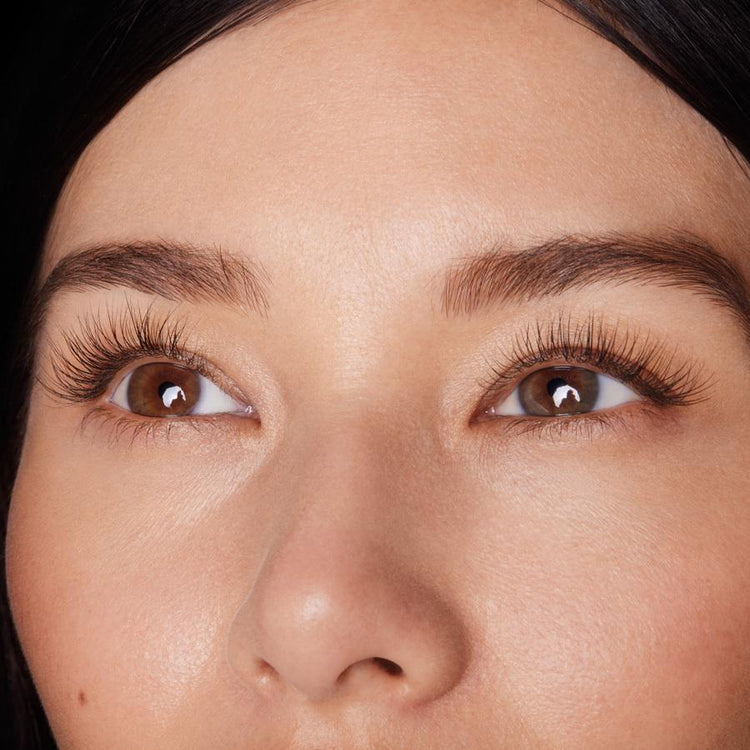 + 31° INCREASE IN NATURAL CURL. *CURL RESULTS OF USING REVITALASH ADVANCED
FOR 13 WEEKS. INDIVIDUAL RESULTS MAY VARY.